2016-04-15
Microservices Workshop i Göteborg
Denna workshop planerades som en del av jDays-konferensen i Göteborg. Datumet har ändrats till fredag 15:e april i stället kl 08.30 - 16.30. Anmäl dig genom att maila jan.vasternas@callistaenterprise.se
Beskrivning av work-shopen
In this workshop you will build a set of collaborating microservices from ground up using Spring Boot, Spring Cloud, Netflix OSS and Docker. We will provide a virtual machine (based on VirtualBox) for you to download. The virtual machine will contain all tooling required for the workshop. The workshop is based on the blog series.
Level : Intermediate.
Prerequisite: Java SE and basic Spring framework concepts.
Note: A laptop with minimum 8 GB RAM is required. Instructions on how to download the virtual box will be distributed in advance.
---
Information om talaren - Magnus Larsson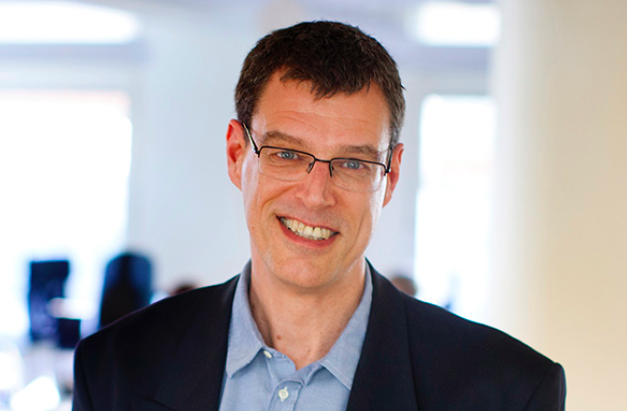 Magnus Larsson är specialist på systemarkitektur och har ett brinnande intresse för att göra nya teknologier och metoder användbara i praktiska tillämpningar. Magnus är en uppskattad talare och framträder ofta på olika seminarier och konferenser som t.ex. Cadec, Jfokus och hos Dataföreningen.